Sunday, October 30, 2011
Thank you so very much to Maria over at
Charmed in Third Grade!!
So with this award, you need to share

7 things

about yourself
and then pass the award on to 7
"HOT"
blogs!
So here goes...
1. I'm married to my high school sweetheart and we have 3 adorable children ages 7, 6, and 4.
2. I so totally threw my back out on Tues. and it still really hurts but I'm on the mend.
3. I'm having the best school year EVER!!! My class is wonderful and I feel like we are making awesome progress!
4. I'm totally addicted to Pinterest!! I'm gotten so many teaching ideas. I swear it has made a huge impact on my teaching. Check it out!! Click the little P -
5. I love Diet Coke!! My hubby hates that I drink so much of it so every morning he wakes up and brews me fresh green tea.
Love him!!
6. I have a new niece and she is adorable!!! Chloe Vega Morgan was born last week and I just adore her!
7. I appreciate and love comments so if you stop over and see something you like say something!!
Now...... 7 Rockin Blogs on Fire!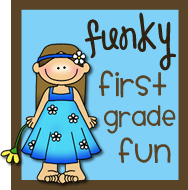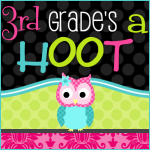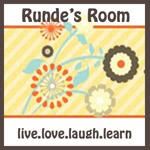 I could have given it to many more
but alas I do need to get to my lesson planning!! :)
Happy Blogging Girlfriends!!