Saturday, September 24, 2011
that two rockin bloggers thought I deserved
the Versatile Blogger award!!
I tell you what!! Compliments and kind words during these very busy times work like gas in my tank!! I really appreciate the boost girls!! I've been so very busy that I haven't had time to post! This year is going AWESOME!! I attribute the awesome year to having met so many wonderful resourceful people here in blog land!!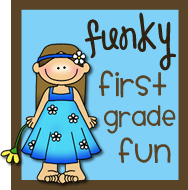 Now per the rules I must tell you 7 things about little ol' me and then nominate some versatile bloggers that I so couldn't live without!!
1. I have a serious hankering for DC!! I LOVE it!! My hubby hates that I drink pop so he wake up each morning and makes me fresh green tea for the drive to work. But alas, I keep a stash in the fridge at work. hehe! Love you hunny!!
2. I love Modern Family and In the Middle! These shows crack me up!! I dvr them and watch them at random times cuz I'm too tired/busy to watch them when they are actually on.
3. I get yucky headaches with the whole aura thing. I see stars and my vision gets all crazy! YUCK! I had one this week during our big testing and I managed to stay upright.
4. I'm a total soccer mom!! I love watching my kids play sports and I'm soooo the mom on the sidelines snapping pics and yelling!! (Yelling kind helpful things)
5. My co-workers are awesome! I have a wonderful group of sassy ladies ( and a couple gents) that I work with that make going to work each day feel like a party!! I've got your back girls! hehe - Basket ball Jones talk :)
6. I work out and run every night! HA!! Oh yeah, no I don't. I so should though!! I do play on an adult co-ed volleyball league on Tuesdays! It is about all the exercise I get unless you count working full time and keeping up with three kids 7 and under!
7. I LOVE comments!! I swear it makes my day that someone reads and values what I write!! Thanks so much to all of you that follow along!!
Now it's my turn to pass out some awards!! How fun is that!!!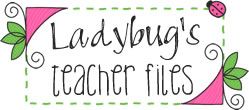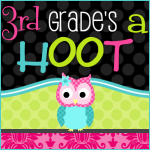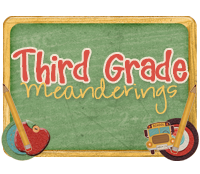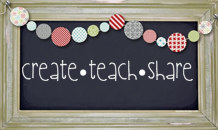 Okay!! There you have it!! Wow!! That was one loooonnngg post!! I realize that a few of these ladies have already received this honor but hey I love them so much I think they deserve it twice!! Trust me there were a few more I wanted to put on but I figure enough is enough.